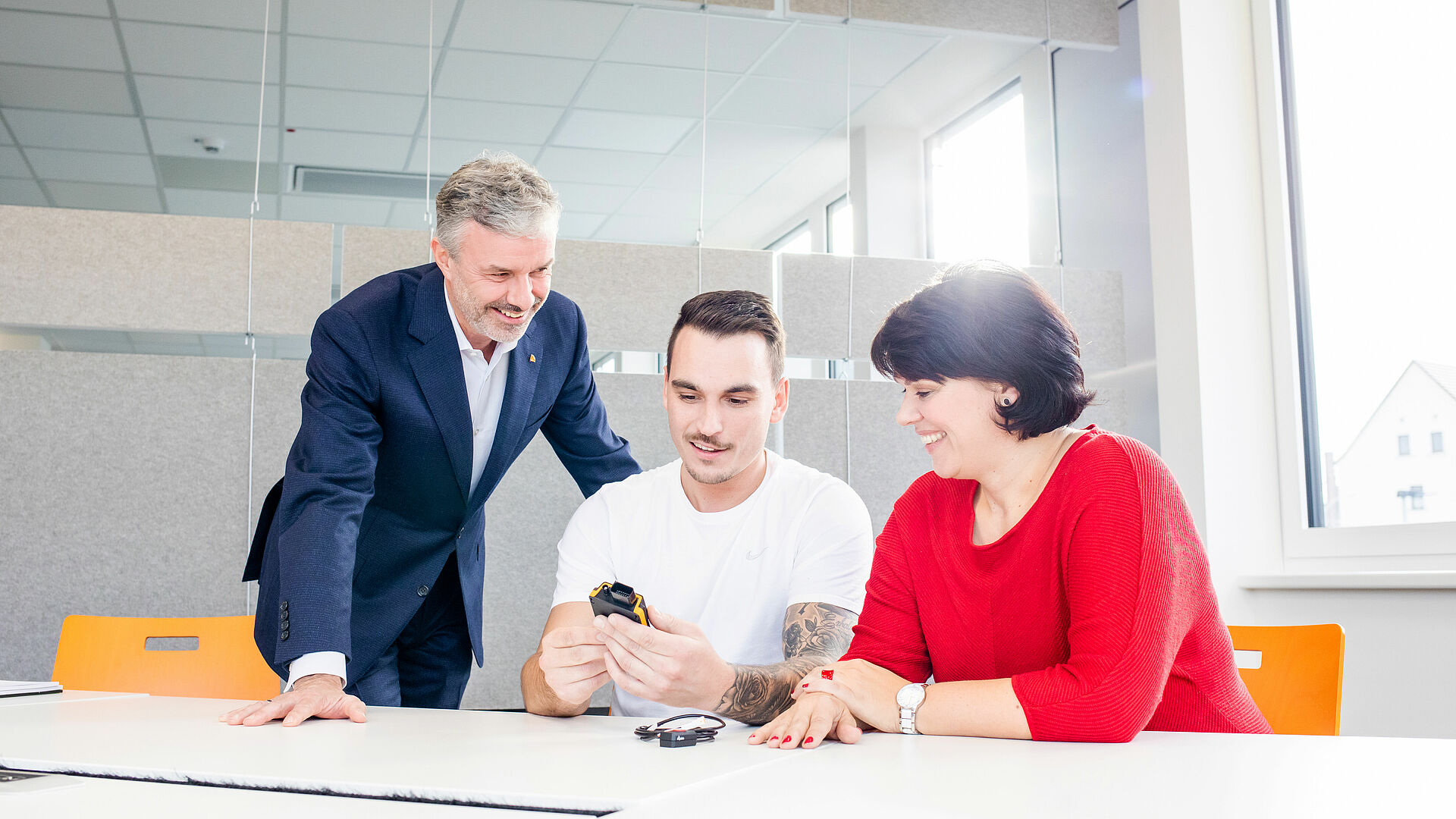 Saxon Mentoring Network
Exchange experience as a young or well established entrepreneur.
Saxon Mentoring Network
For young and established entrepreneurs it is important and of great value to exchange experiences and relevant topics with other entrepreneurs. A conversation at eye level outside of one's own "known" field is always a great advantage! The search for the right contact person is often difficult. And this is exactly where the mentoring network can help!
Our definition of "mentoring"
Mentoring is the passing on of personal (life) experiences without any claim to general validity. Mentoring can contain professional and reflective elements, but it is not a specific and exclusive professional consultation. Mentors are not trained coaches or trainers - they are available with their own convictions and experiences. The focus is rather on topics that are not short-term, day-to-day construction sites, but serve the long-term development of the company or support strategic objectives. The focus is also on the targeted establishment of contacts with established networks or associations and how one can benefit from successful cooperation in such organizations.
How does the mentoring work?

How does the mentoring work?
- Mentee application by the end of the quarter
- Preselection by futureSAX
- Evaluation and mentor selection by the core team
- Organization of a first "matching" appointment
- Regular meetings between mentor and mentee
- Feedback discussion after completion of the mentoring
How is the network structured?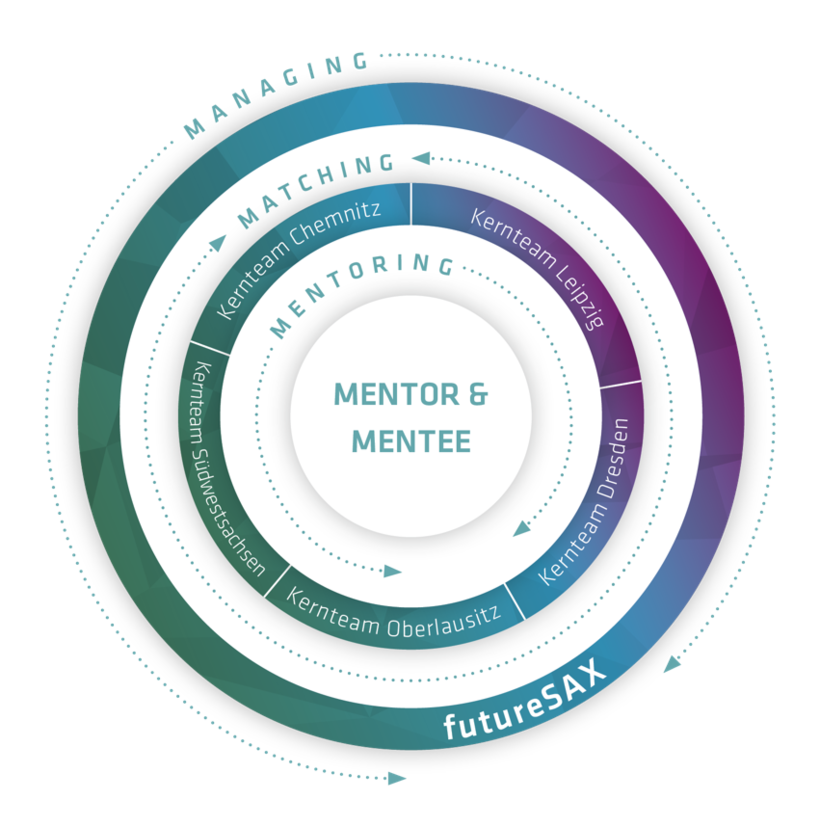 How is the network structured?
Together with regional core teams in Chemnitz, Dresden, Leipzig, Upper Lusatia and South-West Saxony, we match you with the ideal mentor. The network teams realize the communication with the mentors and mentees as well as multipliers on site and act as mediators and drivers of the network.
Who is behind the Saxon Mentoring Network?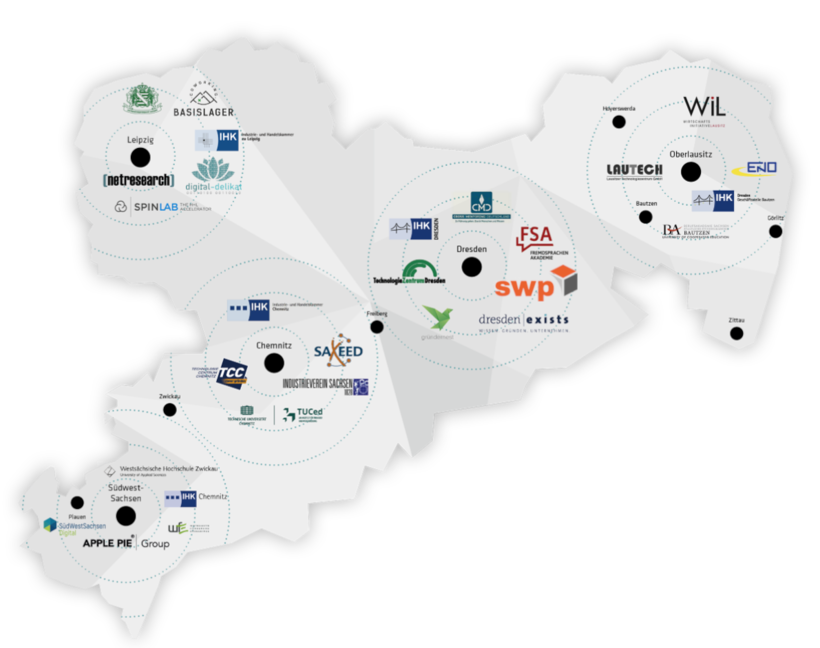 Who is behind the Saxon Mentoring Network?
The mentoring network is not an institution in its own right, but consists of committed entrepreneurs, employees and knowledge carriers who want to promote the exchange of knowledge and experience. There is a network team in every Saxon region. Further information can be found here.
Your contact at futureSAX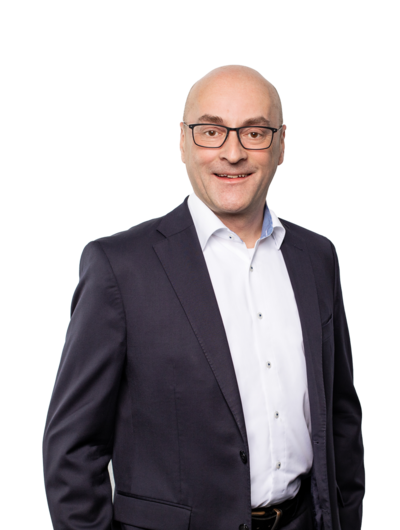 Steffen Beer
Project Manager Entrepreneurs
After his training in banking and a degree in business administration with specialization in wholesale and foreign trade, Steffen Beer gained extensive experience in the corporate customer sector as manager and advisor especially for startups in the Ostsächsische Sparkasse Dresden - mainly in the start-up scene. While working, he earned his diploma at the Frankfurt School of Finance & Management. In addition, he gained extensive experience in the private sector in the field of finance and administration.