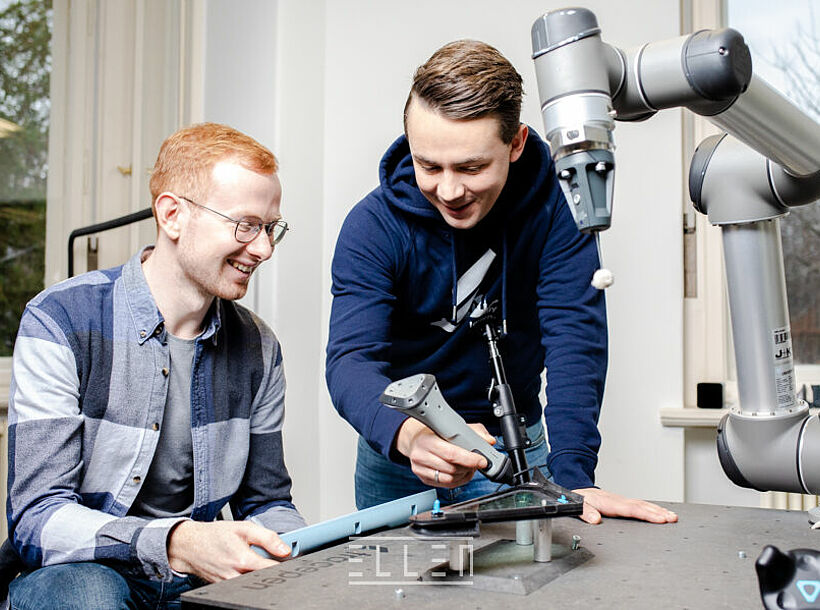 Our promise to start-ups
We connect you with the appropriate actors for the financing, for the business model, as well as for communicating your idea. We prepare a platform for you to exchange experiences. We make you and your innovation visible through public relations, competitions, and the "futureSAX" seal of approval.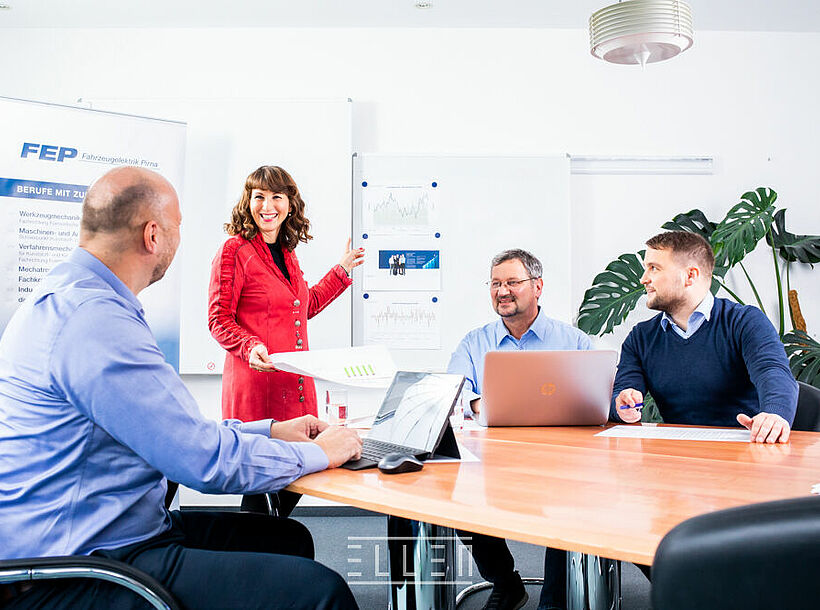 Our promise to entrepreneurs
We support you in promoting innovation in your company. We bring together you and other entrepreneurs who want to promote innovation in Saxony. Our competitions make the innovation activities of your company more visible and thus more attractive for skilled workers.
We enable you to look beyond the horizon and provide impulses to boost the spirit of innovation in your company. We connect you and your experience with young founders who want to profit from it.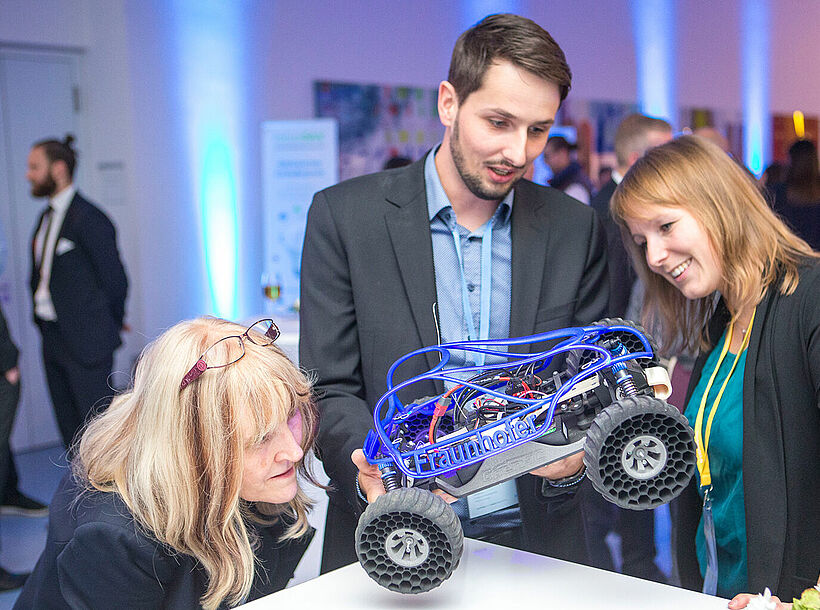 Our promise to scientists
We connect you and your innovation with entrepreneurs who support you in bringing your research into practice. We help you to exchange experience with other scientists and their transfer processes. Through our competitions, your research becomes more visible, which enables you to establish new links with the industry.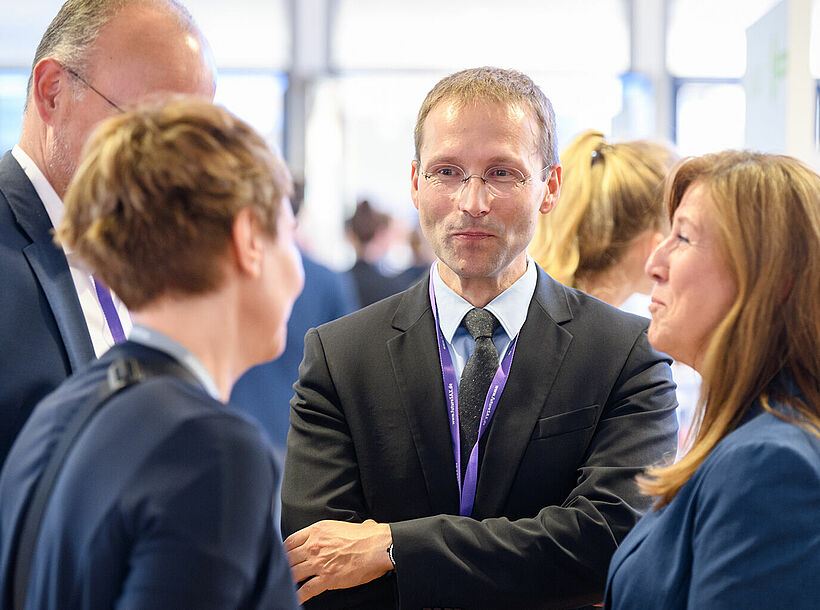 Our promise to investors
We present you relevant investment cases with market potential and show you where your investments are worthwhile. We save you the time of extensive research. We show you the special features and advantages of investments in the ecosystem of Saxon foundations, start-ups, and companies. We bring you into personal contact with the relevant players.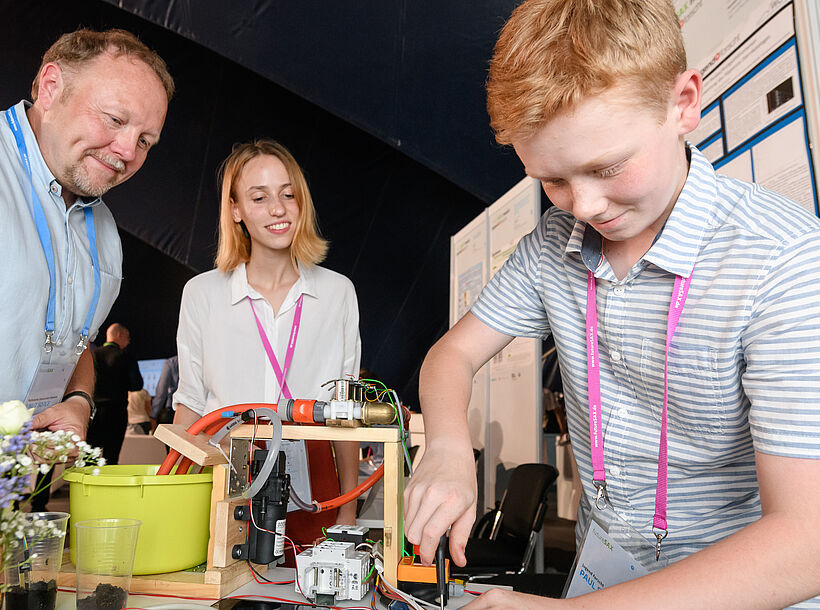 Our promise to NextGen
We bring interested young people together with the relevant contacts and help you to realize your innovative ideas. We enable you to think outside the box and support you in your search for experienced players from the Saxon start-up and innovation ecosystem.
Why is futureSAX necessary?
The inventive and innovative spirit of the Saxons has always been the driving force of the Saxon economy. In order to maintain our prosperity, we must continue to strengthen and support it in a targeted manner. Therefore, it is the task of futureSAX to promote innovations in Saxony, to make them visible, and accessible to everyone.
This is how we support!
We bring together all actors of the Saxon innovation ecosystem. We connect them so that they support each other and learn from each other. We set impulses to bring innovations forward. And we make the actors visible both internally and externally. We are open to all industries and people. All futureSAX services are free of charge.
This is how we work!
futureSAX establishes and maintains networks for the individual target groups. futureSAX designs and organizes events to bring the players together and competitions to make innovations visible and enable growth. Furthermore, futureSAX carries out a variety of accompanying measures in the individual target groups to make the innovation process more efficient for the actors. These measures take place both in the real world and via digital media.