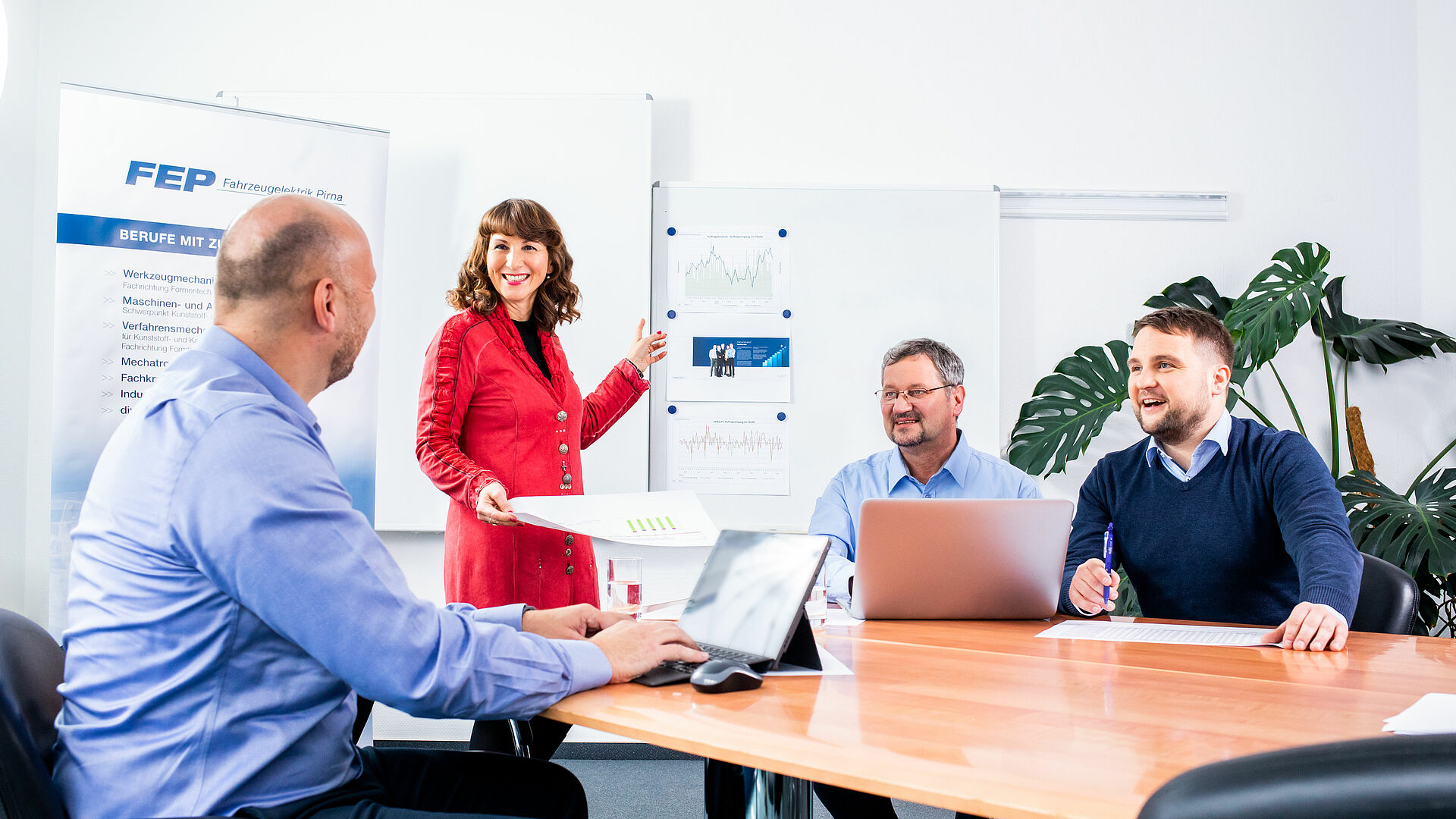 futureSAX for Entrepreneurs
We are your central contact partner in the founder-, entrepreneur- and innovation ecosystem of Saxony.
Innovationspreis
Innovationsforum
Our added value for entrepreneurs
EXPAND YOUR NETWORK AND BENEFIT FROM THE EXPERIENCE OF OTHER
We promote the exchange of experience and information between innovative Saxon companies and science, for example within the framework of the futureSAX Innovation Forums. In addition, nominees of the contests are offered the opportunity to individually exchange experiences in the futureSAX Alumni Network.
IMPLEMENT INNOVATIONS FASTER
Are you looking for cooperation partners to implement your innovation faster? Check our Innovation Exchange and find out about current project ideas and cooperation possibilities from science and industry. A valuable overview of relevant Saxon partners representing knowledge- and technology transfer areas is provided by the Saxon Transfer Network. The Network is available to companies searching for suitable partners from science.
INCREASE THE LEVEL OF AWARENESS AND GAIN ACCESS TO INVESTORS
With the Saxon Innovation Award will be honoured outstanding innovations of Saxon companies. Take part and benefit, for example, from creating a professional image film as well as from participating in the futureSAX Idea Showcase, which is organized in the framework of the Innovation Summit. Powerful investors can also be decisive for business / entrepreneurial success: we offer you the exclusive opportunity to present your innovative business models and ideas to carefully selected investors during the Saxon Investor Roadshow. To ensure a successful pitch presentation, join our Pitch Workshops and learn how to impress investors.
Your contact at futureSAX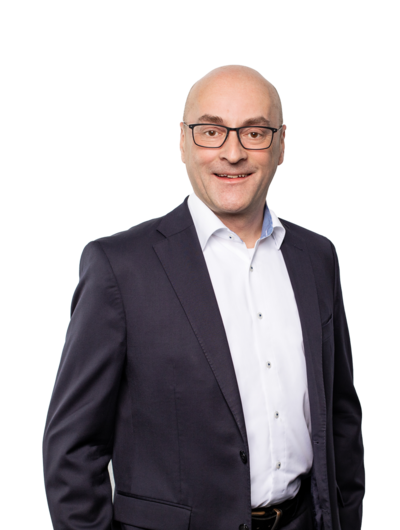 Finance & Administration
After his training in banking and a degree in business administration with specialization in wholesale and foreign trade, Steffen Beer gained extensive experience in the corporate customer sector as manager and advisor especially for startups in the Ostsächsische Sparkasse Dresden - mainly in the start-up scene. While working, he earned his diploma at the Frankfurt School of Finance & Management. In addition, he gained extensive experience in the private sector in the field of finance and administration.