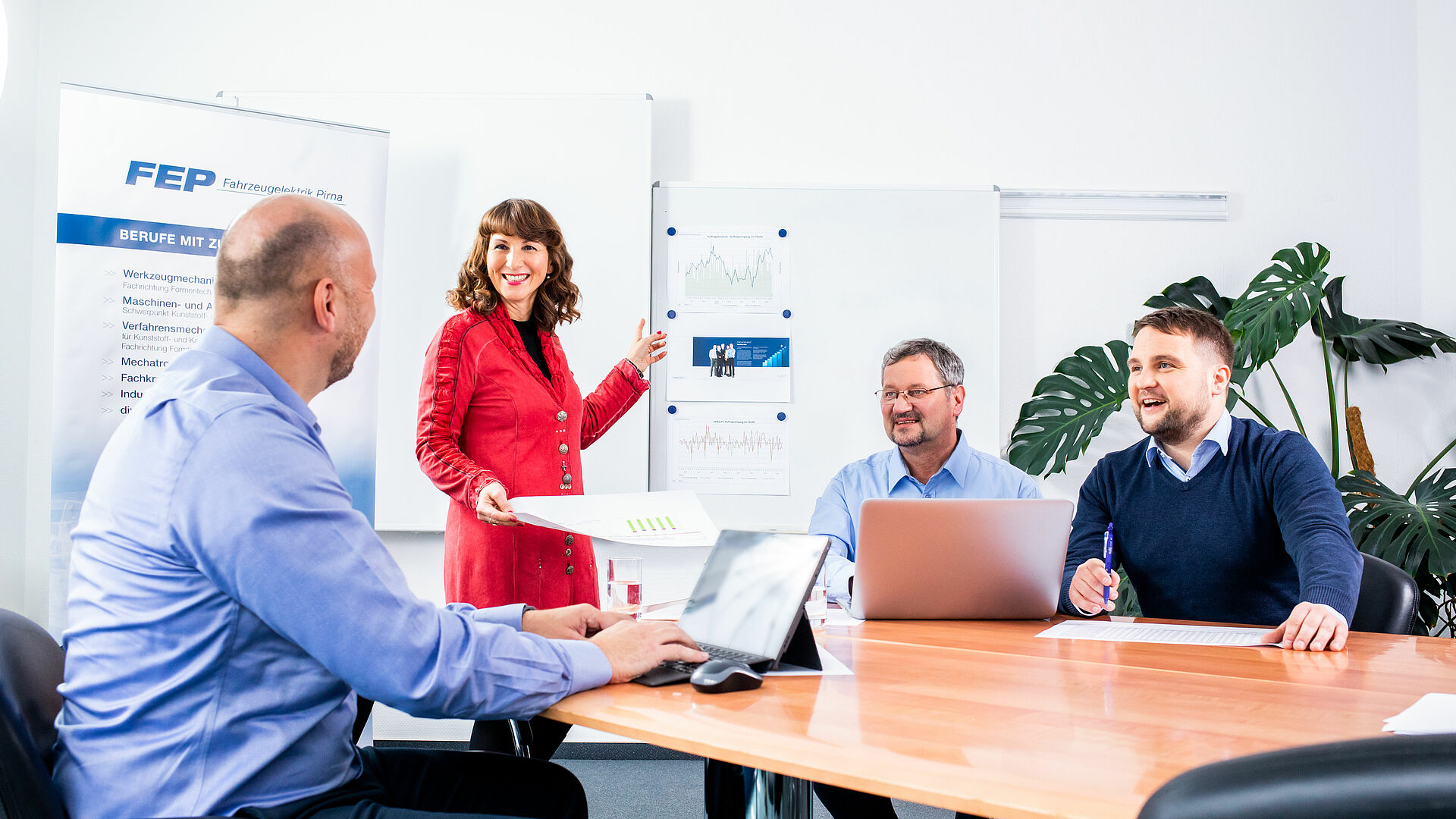 futureSAX for Entrepreneurs
We are your central contact partner in the founder-, entrepreneur- and innovation ecosystem of Saxony.
Implement innovations faster
Saxon Innovation Forum

Saxon Innovation Exchange

Saxon Transfer Roadshow
Increase visibility in the market
Saxon Innovation Award

Saxon Innovation Radar
Network expansion and exchange of experience
Saxon Entrepreneur

Partners Network

Innovation-Konkret (online)
Strengthening the capital transfer
Saxon Investors Roadshow

futureSAX meets (Business Angels)

futureSAX Matching
Your central point of contact for the Saxon innovation ecosystem
Linda Geißler
Project Manager
Growth & Scaling
Innovations, creativity and curiosity drive Linda Geißler. She studied mechanical engineering at the Technical University of Dresden, majoring in technical design. She worked as a freelance industrial designer and later as a research assistant at the Institute of Wood Technology in the department of furniture and interior design. Here she dealt with the methods of user-oriented product development and co-founded the USEability Lab at the IHD as well as WohnXperium e.V.. She is co-founder of Campeleon GmbH and worked there as head of product development. Thus, she also knows the Saxon Founder Award from the perspective of a participant. With her versatile experience from science and the startup sector, she now sensitizes universities and research institutions to transfer potentials in the Saxon innovation ecosystem.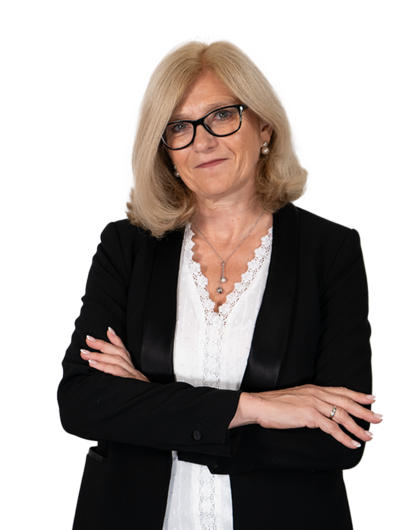 Dörte Rex
Projektmanagerin
Kooperation & Kollaboration
Dörte, eine erfahrene Führungskraft mit einem Pädagogik-Studium, hat ihre Fähigkeiten durch verschiedene Ausbildungen, darunter ein Fernstudium an der Fernuniversität Hagen und eine Führungskräfte-Qualifizierung in Dresden, erweitert. Sie hat in ihrer 25-jährigen Karriere im Handel und Vertrieb verschiedene Positionen bekleidet und dabei umfangreiche Erfahrungen gesammelt. Ihre Ausbildungen zum Systemischen Coach, zur Relationalen Unternehmensbegleitung und zum Stress und Mentalcoach waren besonders prägend. Sie hat Unternehmen, Führungskräfte und Teams in Personalentwicklungsmaßnahmen und Change-Prozessen unterstützt. Ausgerüstet mit diesem Erfahrungsschatz freut sich jeden Tag darauf, für die sächsischen Unternehmen als Impulsgeberin zu agieren und innovative Kooperationen zu fördern.
Fabienne Lang
Project Manager
Innovation Management & Mentoring