Saxon Start-up Award 2020 - Nominees
The nominees of the Saxon Start-up Award 2020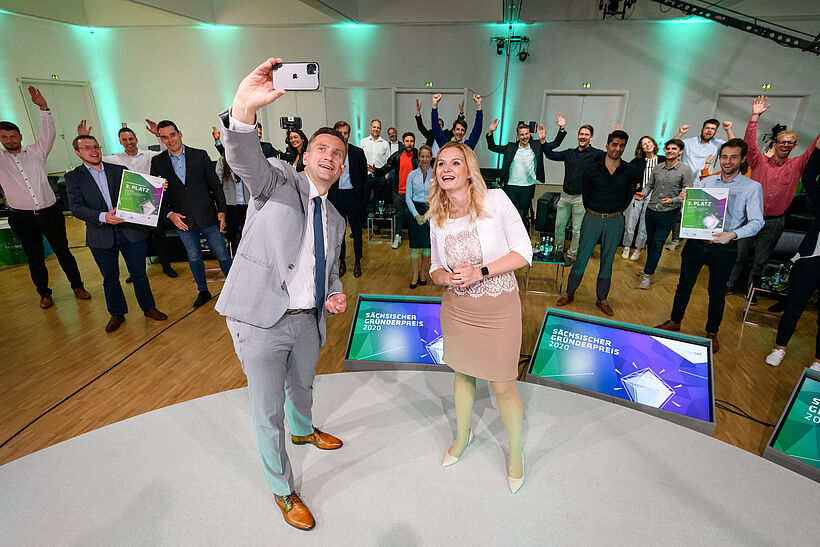 In the beginning there is the idea: After we received 126 submissions on March 29th, 15 start-up concepts have now been determined which convinced the jurors and are therefore nominated for the Saxon Founder Award 2020.
These 15 teams now have the chance to win the 20th edition of the Saxon Start-up Award. This will now be decided in the second round.
The winners will be announced on July 8, 2020 at an award ceremony.