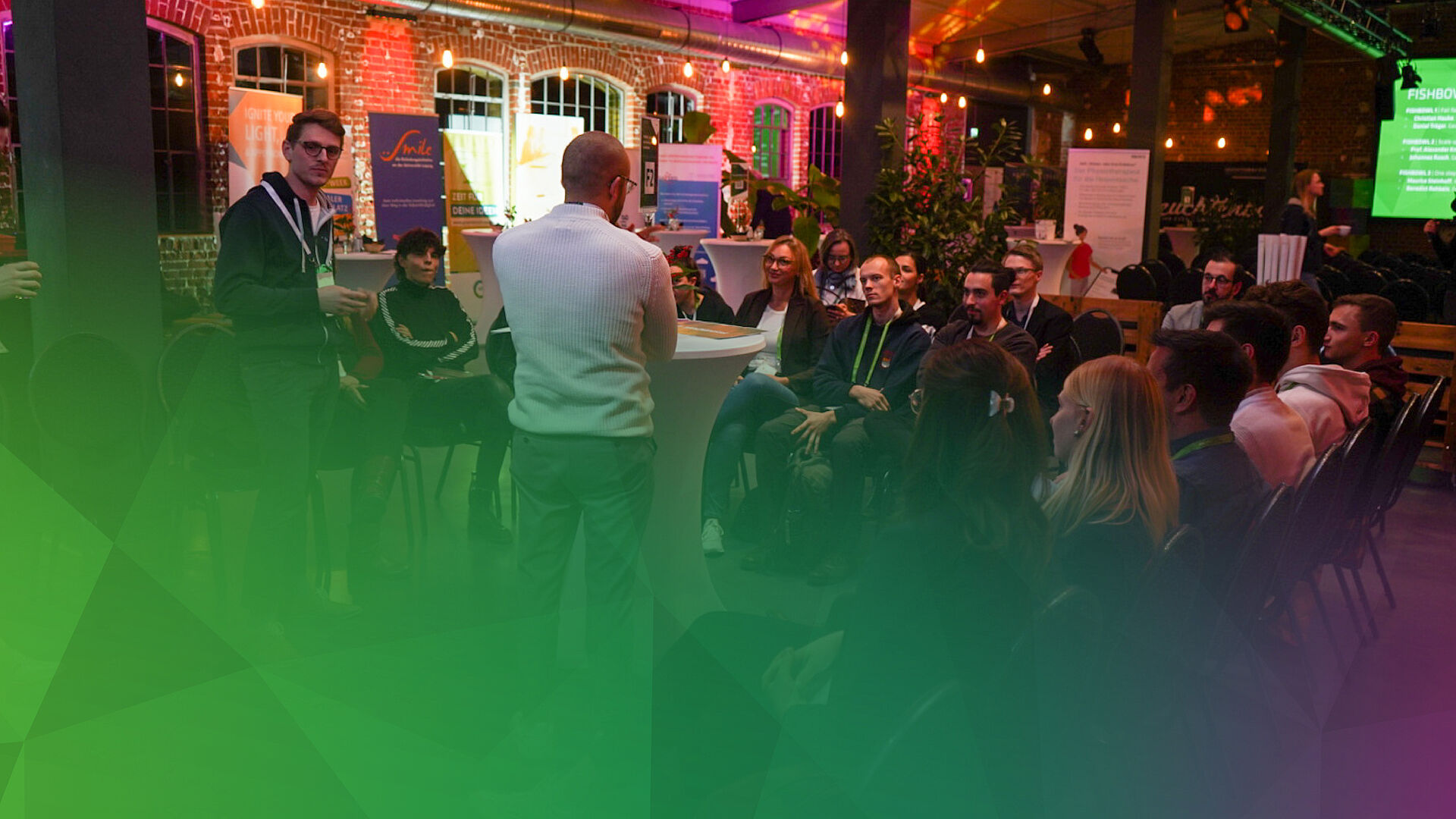 futureSAX for Start-ups
Where aspiring founders meet committed partners to turn an idea into a success story.
Business model development
Saxon Start-up Forum

Jury feedback

Start-up promotion InnoStartBonus
Increasing awareness
Saxon Start-up Award
Saxon Innovation Radar
futureSAX Start-up Corner
Network building and exchange of experiences
Saxon Start-up Partner Network
futureSAX Start-up Brunch
Innovation Konkret (online)
Access to capital
Saxon Investors Roadshow

Pitch workshops

futureSAX-Matching

futureSAX meets (Business Angels)
Your central point of contact for the Saxon innovation ecosystem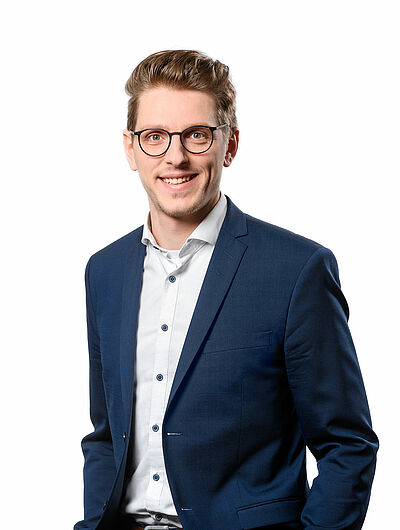 Heinz Truckenbrodt
Senior Project Manager Start-up
Start-up Stage & InnoStartBonus
After several years as an international product manager for a global automotive industry, Heinz Truckenbrodt completed a master's degree in industrial engineering and management at the Technical University of Dresden and Mid Sweden University with a focus on corporate development & innovation and lightweight construction. During this time he worked as a startup consultant at dresden|exists and as such became self-employed in the field of business development for startups. His affinity for digital technologies and business model innovations resulted in a thesis on the digital transformation of the automotive industry. In addition, he has been involved for several years as a volunteer in two associations for the promotion of culture.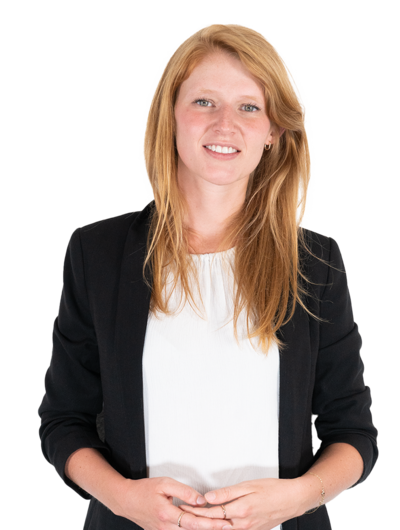 Charlotte Bienhaus
Project Manager
Idea Phase & InnoStartBonus
Creating space for encounters, bringing people together and bringing about progress is what drives Charlotte Bienhaus. After studying law at the Technical University of Dresden, she decided to change her perspective and began working as an event and project manager at a venue in Cologne, organizing numerous formats such as workshops and seminars. In parallel to this, she completed her Master's degree at the CBS International Business School in the field of business development and acquired comprehensive know-how on business development and innovative markets. Convinced of Saxony's potential, the native Hessian finally moved back to Dresden to offer support to motivated founders nationwide as part of futureSAX GmbH.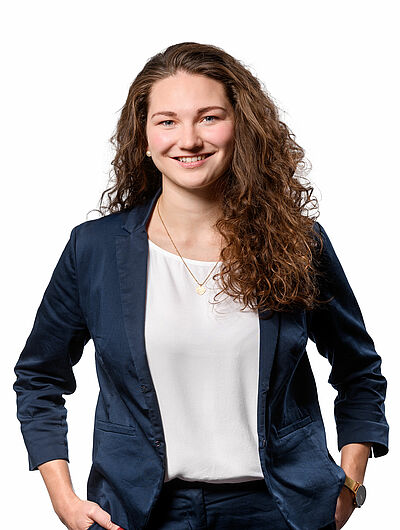 Caroline Pechmann
Project Manager NextGen