InnoStartBonus - Sponsored Call 1
Overview of innovative business ideas from Call 1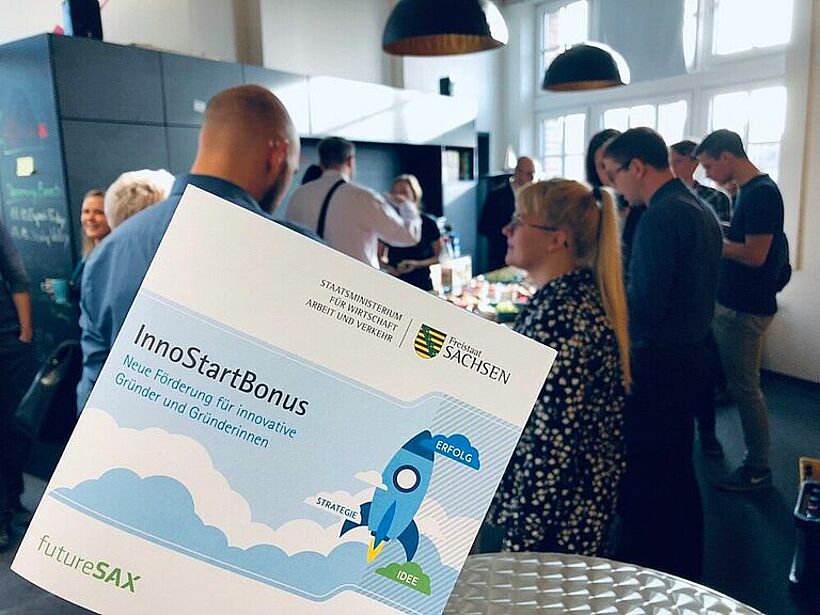 In the first call for funding, 19 start-up projects from seven sectors throughout Saxony received a positive vote on eligibility for funding, with 12 planned individual start-ups and seven team start-ups. 13 concepts are planning their foundation in Chemnitz, Dresden or Leipzig and six more in rural areas.
Your contact at futureSAX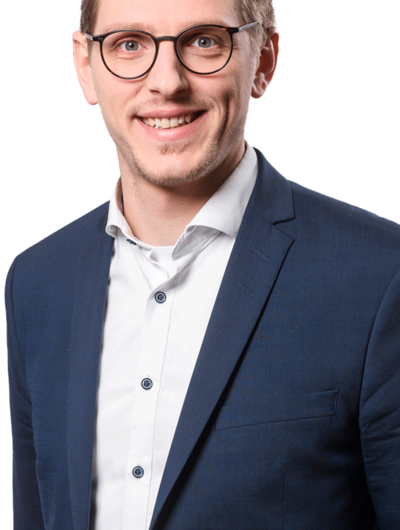 Heinz Truckenbrodt
Senior Project Manager Start-up
Idea Phase & InnoStartBonus
After several years as an international product manager for a global automotive industry, Heinz Truckenbrodt completed a master's degree in industrial engineering and management at the Technical University of Dresden and Mid Sweden University with a focus on corporate development & innovation and lightweight construction. During this time he worked as a startup consultant at dresden|exists and as such became self-employed in the field of business development for startups. His affinity for digital technologies and business model innovations resulted in a thesis on the digital transformation of the automotive industry. In addition, he has been involved for several years as a volunteer in two associations for the promotion of culture.