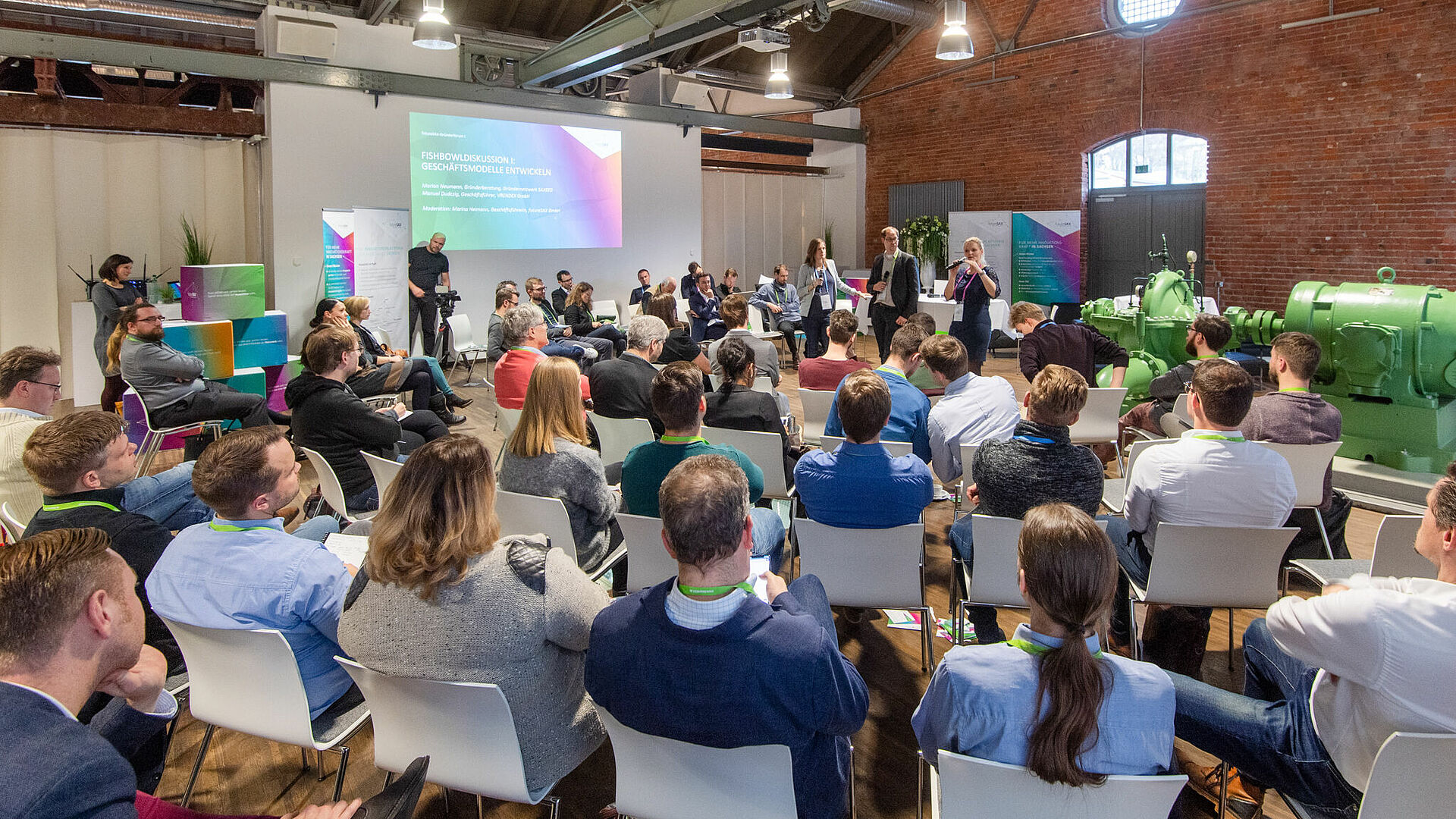 futureSAX Start-up Forum
From the idea to a successfull business model.
futureSAX Start-up Forums
The futureSAX Start-up Forum stands for specialist presentations with valuable know-how and personal exchange with experts in a relaxed atmosphere. Each year, there are three futureSAX Start-up Forums on the topics of business models, financing concepts and communication, which run parallel to the competition for the Saxon Start-up Award.
The futureSAX Start-up Forums in 2020
futureSAX Start-up Forums in Review
Your contact at futureSAX
Alexander Seedorff
Project Manager Start-ups
To actively participate and create something new instead of watching others do it - this credo characterizes the life of Alexander Seedorff. Already during his studies of political and communication sciences at the Technical University of Dresden, he volunteered to build professional structures at the third-league basketball team Dresden Titans. Through his professional stations in educational science and the Saxon State Parliament, he focused on the future-oriented topics of higher education, science and education as well as culture and media. With heart and hand he gained personal experience as a social entrepreneur by founding and managing an association for the promotion of fan culture.