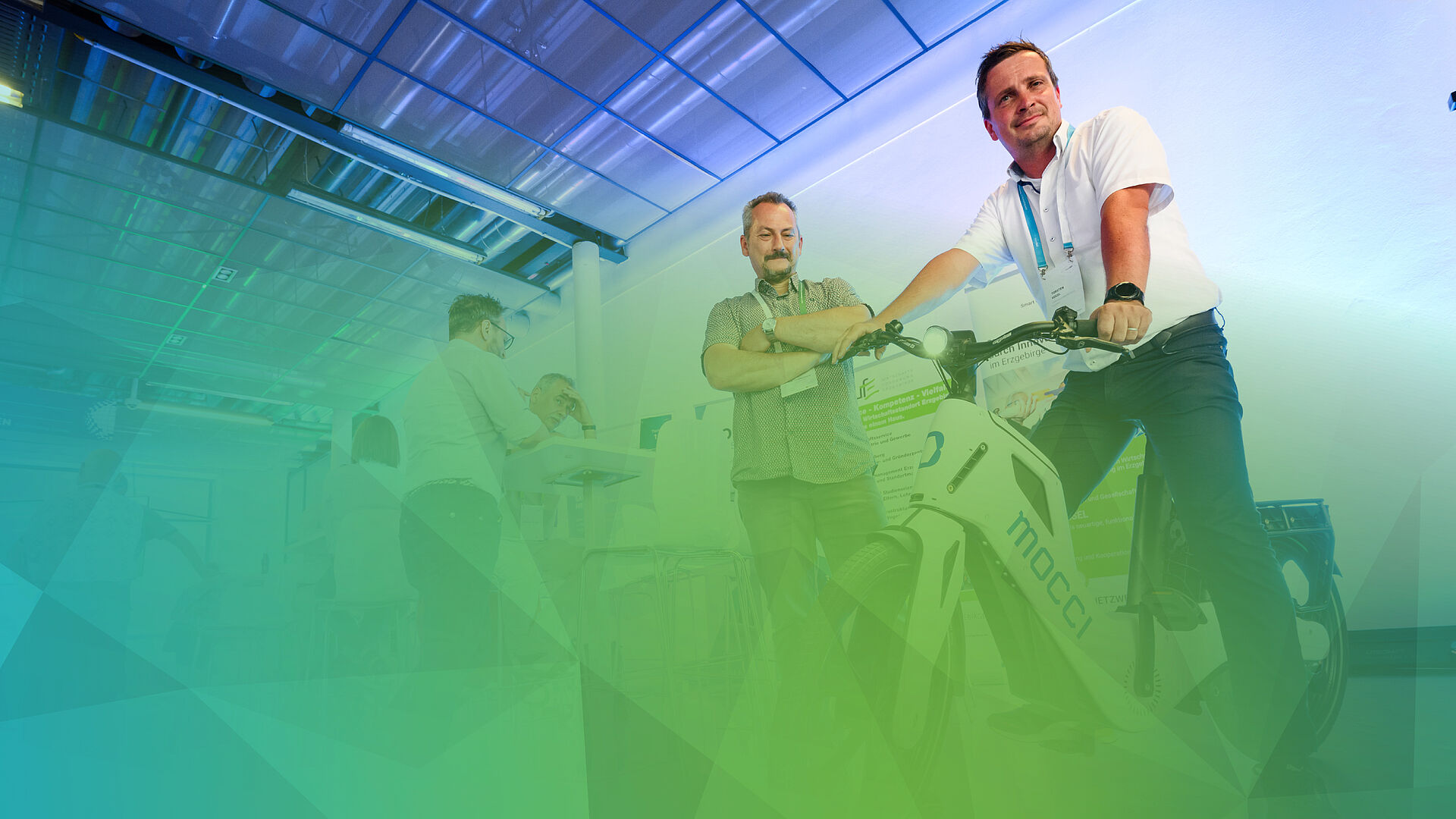 futureSAX for Research & Transfer
We give impulses to the Saxon transfer community and promote the active exchange between science and industry.
Cooperation between science and industry Saxon
Innovation Exchange

futureSAX Innovation Forum

Validation support (accompaniment)
Network expansion and exchange of experience
Saxon Transfer Network
Saxon Transfer Forum
Innovation Konkret (online)
Raising awareness and increasing familiarity
Saxon Transfer Roadshow
Saxon Transfer Award
Your central point of contact for the Saxon innovation ecosystem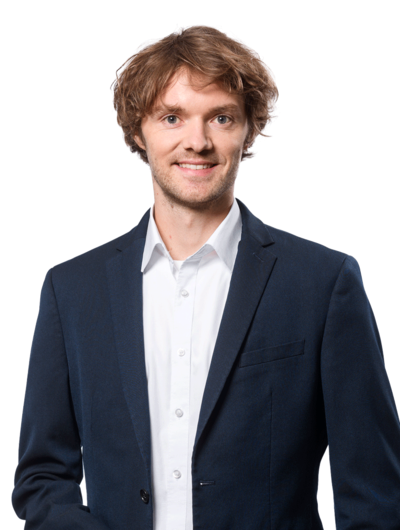 Michael Kelber
Senior Projektmanager
Technologietransfer
Nach seinem Studium der Architektur war Michael Kelber mehrere Jahre als Wissenschaftlicher Mitarbeiter im Transferbereich zwischen Wissenschaft und Innovation an der Wissensarchitektur – Laboratory of Knowledge Architecture der Technischen Universität Dresden tätig. Schwerpunkt seiner Forschung und Lehre lag auf den Gebieten des Wissensmanagements und Entrepreneurships sowie der Methodenvermittlung zur Entwicklung von Geschäftsideen und der Ausschöpfung von Innovationspotentialen. Parallel dazu begleitete Herr Kelber ein vom Europäischen Fonds für regionale Entwicklung (EFRE) finanziertes Forschungsprojekt zum Aufbau und zur Vertiefung von Innovationskapazitäten im sächsisch-polnischen Grenzraum. Durch die Teilnahme an internationalen Forschungskonferenzen und dem Akademischen Austausch mit der Waseda Universität in Tokyo sind Herrn Kelber kulturübergreifende Herangehensweisen und Verfahren zur Entwicklung von Forschungsprojekten und Geschäftsideen vertraut. In seiner Freizeit unterstützte er zuletzt in einer aktiven Rolle die Vorbereitungsphase einer Ausgründung und engagiert sich als Ordentliches Mitglied beim Filmverband Sachsen.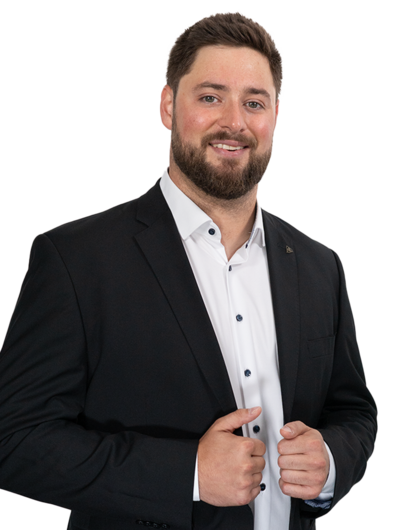 Jannis Bulla
Projektmanager
Forschungsverwertung & Validierung​
Mit außergewöhnlichen Ideen die alltäglichen Probleme lösen - dieser Gedanke weckte bei Jannis schon früh das Interesse an der Forschung.
Speziell die Naturwissenschaften führten den gebürtigen Niedersachsen schließlich nach Zittau ins sächsische Dreiländereck. Hier studierte er zunächst an der HSZG und anschließend am IHI im Bereich der Biotechnologie.
Nach dem Studium war er mehrere Jahre als wissenschaftlicher Mitarbeiter an der Professur für Lebensmitteltechnik der TU Dresden tätig. Dort beschäftigte er sich thematisch in erster Linie mit bakteriellen Biomakromolekülen. Anschließend wechselte er aus der Wissenschaft zur futureSAX GmbH, um Forschungsvorhaben aus der sächsischen Wissenschaftslandschaf auf ihren Transferwegen im Innovationsökosystem zu unterstützen.
Niklas Lange
Project Manager Research & Transfer
Research Utilization & Validation
Already during his studies, Niklas Lange gained insights into different research projects as a student assistant. After stations in Münster, Wroclaw and Leipzig, he completed his master's degree in political science at the TU Dresden.
As a research assistant at the Center ScaDS.AI, which is funded by the German Federal Ministry of Education and Research and the Free State of Saxony, he then focused on the sociopolitical effects of digitization processes. The focus here was on fundamental regulatory issues relating to the use of algorithms and artificial intelligence technologies and their impact on society and democracy.
In his free time, Niklas Lange can be found either on his bicycle, on the hiking trails of Saxon Switzerland and the Zittau Mountains, or in his allotment garden.
Translated with www.DeepL.com/Translator (free version)